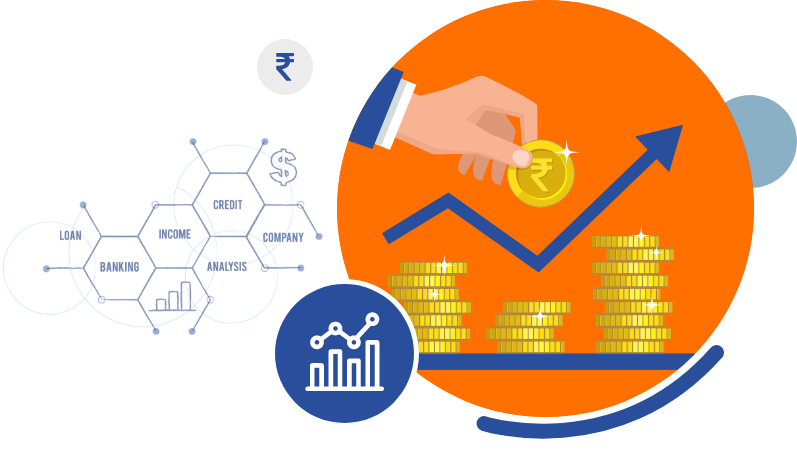 Lendingkart Finance Limited, is a non-deposit taking NBFC, providing SME lending in India. The Company aims to transform small business lending by making it convenient for SMEs to access credit easily. The Company uses technology and analytics tools, analyzing thousands of data points from various data sources to assess the creditworthiness of small businesses rapidly and accurately.
Lendingkart Finance Limited, unlike banks and other NBFCs, do not focus on vendor's old records (Past Financial Statements & Income Tax returns) to evaluate the credit risk profile of a potential client. The NBFC focuses on the client's current year's cash flows and business growth. The objective is to make capital funds available at finger tips so that entrepreneurs can focus on business instead of worrying about gaps in their cash-flows.
We serve across India.